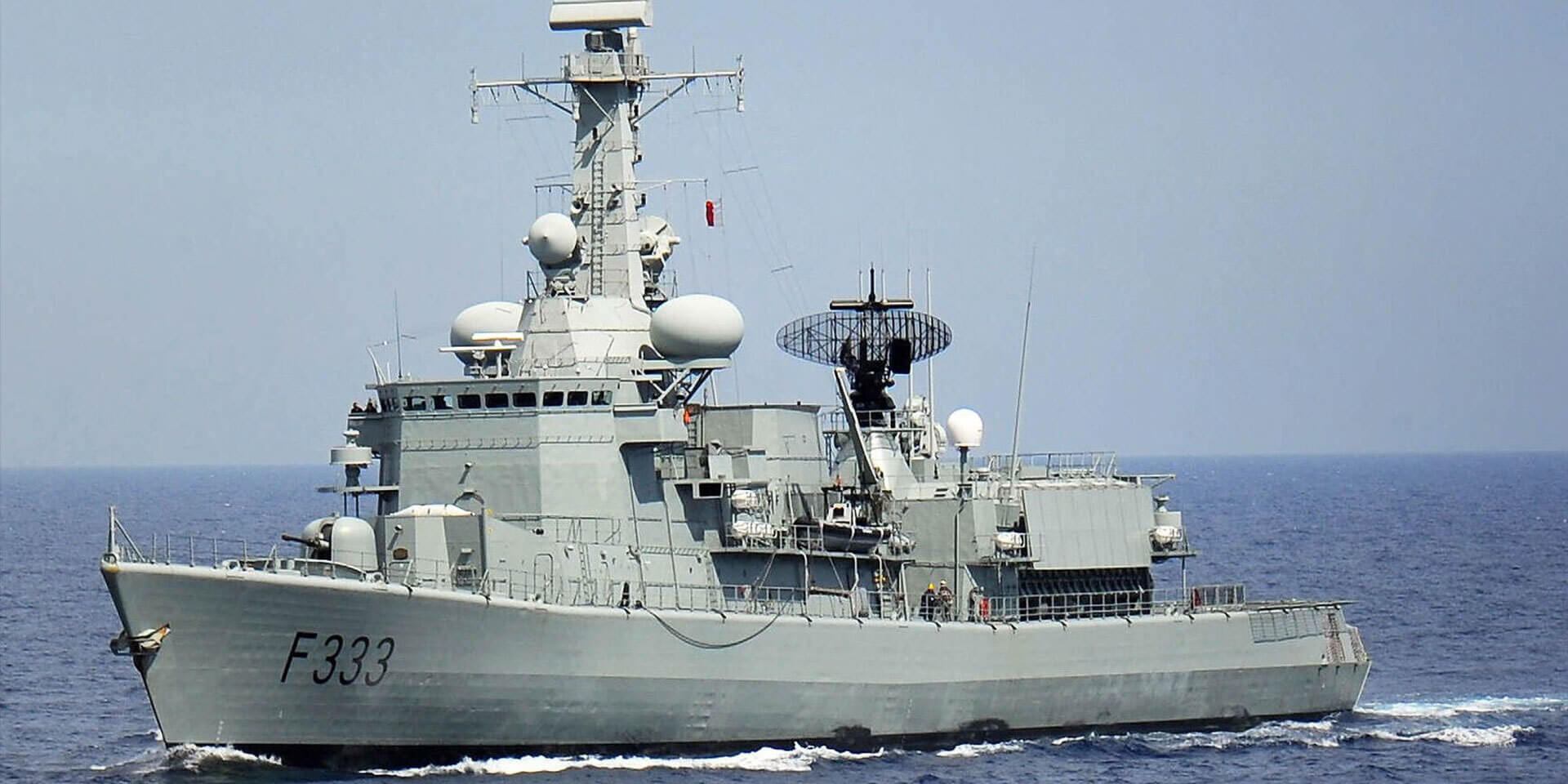 Windeck Shipfloors has supplied multiple flooring solutions on board the Portuguese frigate NRP. Their old carpet and linoleum have made place for new rubber and tufted carpet floorcovering. These solutions meet the strictest safety requirements according to the IMO and MED standards.
Safe flooring solution
Rubber floorcovering is a perfect solution for areas with heavy traffic. Think of emergency exits and stairways. The rugged, slip-resistant floorcoverings are designed to enhance personnel safety by reducing the risks of falls, oil and grease spills and other hazards.
Carpet is a good solution for areas like cabins and corridors. The carpet used on this project is made from 100% recycled ECONYL® yarn. This nylon is made from recycled materials such as carpets and waste fishnets.
About Bartolomeu Dias
New floorcoverings have been supplied for the Portuguese frigate NRP Bartolomeu Dias commissioned by Portuguese Navy. The Portuguese Navy is the naval branch of the Portuguese Armed Forces which, in cooperation and integrated with the other branches of the Portuguese military, is charged with the military defense of Portugal.