Welcome on board! Quite often we have experienced demand for the right flooring products on board of maritime vessels varying from offshore vessels to cruise ships and super yachts.
Based on the needs of clients worldwide to obtain IMO certified flooring systems with legitimate advice, we have established a unique platform where these two elements emerge. Our platform offers an online webshop where you can easily purchase your own IMO certified flooring systems, including accompanying products such as subfloor preparation, supporting materials, tools, and many more. A complete package is made and shipped in no time to your address. On top of that, certificates, documents, and inspiration of the products can all be found on this platform. No more searching for information! Are you not sure what product to apply or do you require more information? Don't worry! Send us your request and we will help you as soon as possible. We are "On top of everything".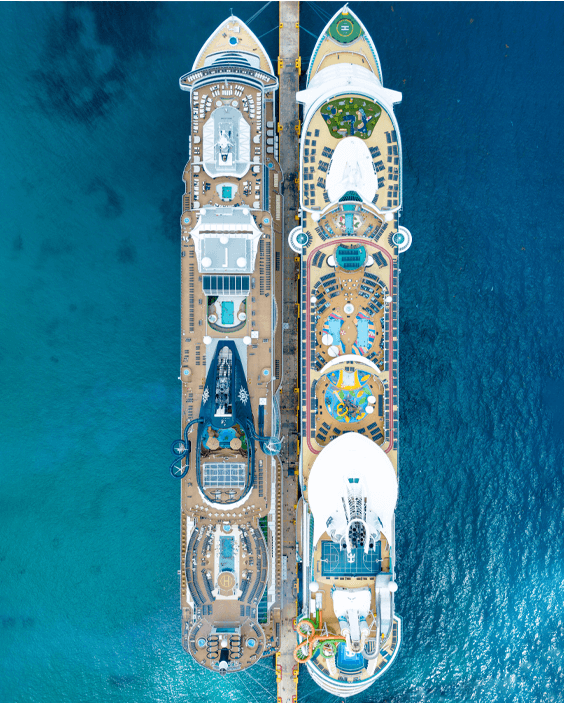 Your partner on seven seas
We are the ideal partner for providing all necessary materials for a flooring system on board of your ship. Quality, flexibility, and safety are given great importance throughout the entire process. We are determined to help you make the right decision for the designated load and function of an area. The choice of floor covering has a strong impact on the appearance, functionality, and maintenance of an area on board. Our specialists will guide you throughout the process.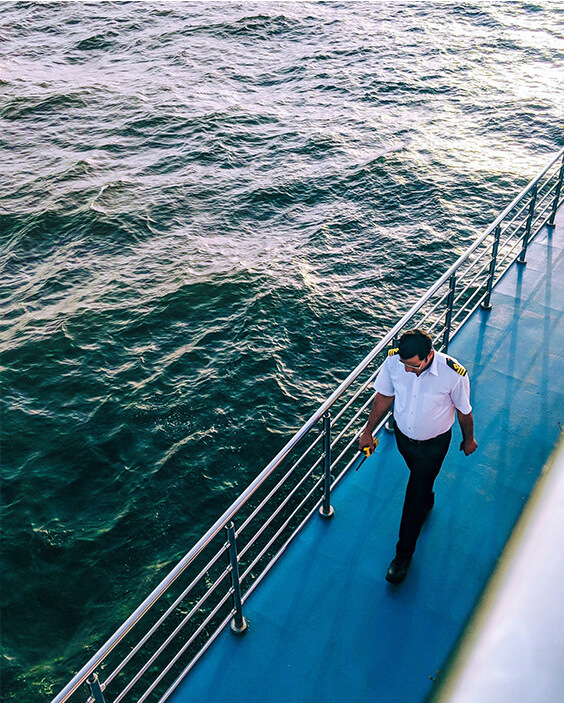 IMO certified
At sea, it is essential to work according to the international regulations and quality requirements. Windeck Shipfloors' experienced staff is aware of the requirements in the shipping industry in regard to the application and safety. We only work with IMO certified flooring systems to ensure safety requirements are met on board.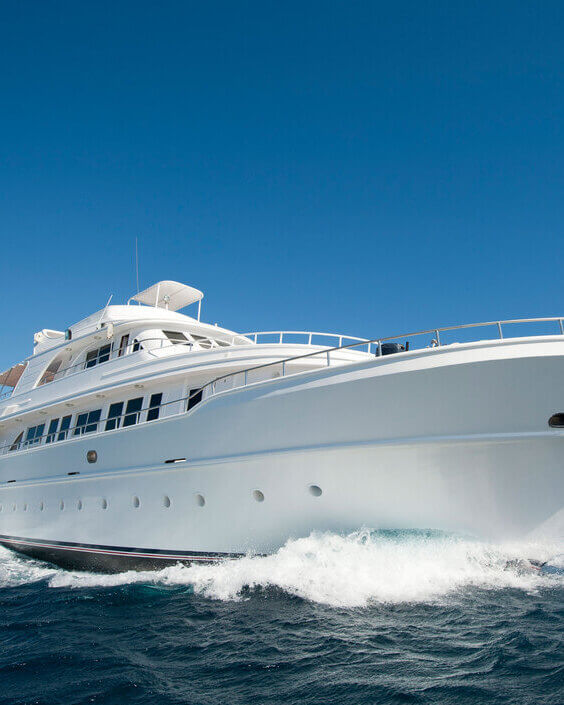 Delivery wherever you want
Our products can be shipped to you no matter the time or place. Need an urgent delivery? Select express delivery when ordering and we will contact you as soon as possible.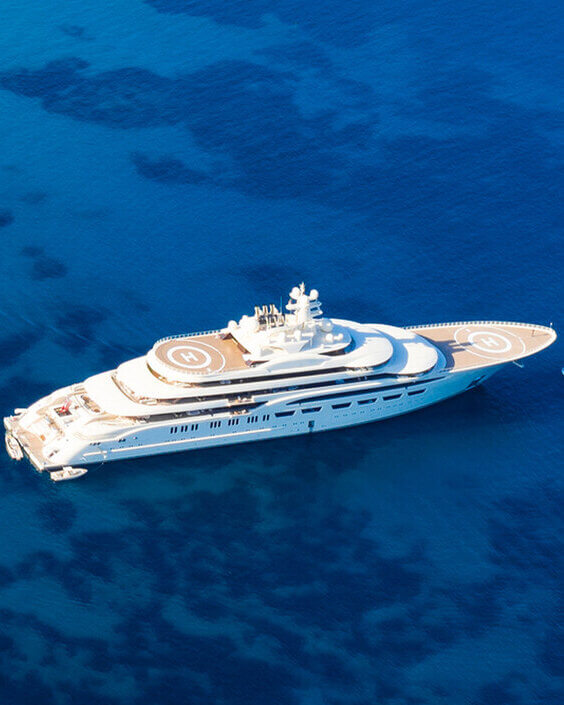 All hands on deck
Interested in more? Get inspired on our webshop or contact us.