At Windeck Shipfloors we care about safety on board and on sea. Our team knows what it takes. That's why we only work with floor systems that meet the IMO certification requirements.
History of IMO

The International Maritime Organization (IMO) is a specialized agency of the United Nations (UN) and was established in the year 1958. IMO is responsible for international rules to guarantee safety at sea. The organization's main aim is to create a regulatory framework for the shipping industry that is effective, universally adopted and implemented.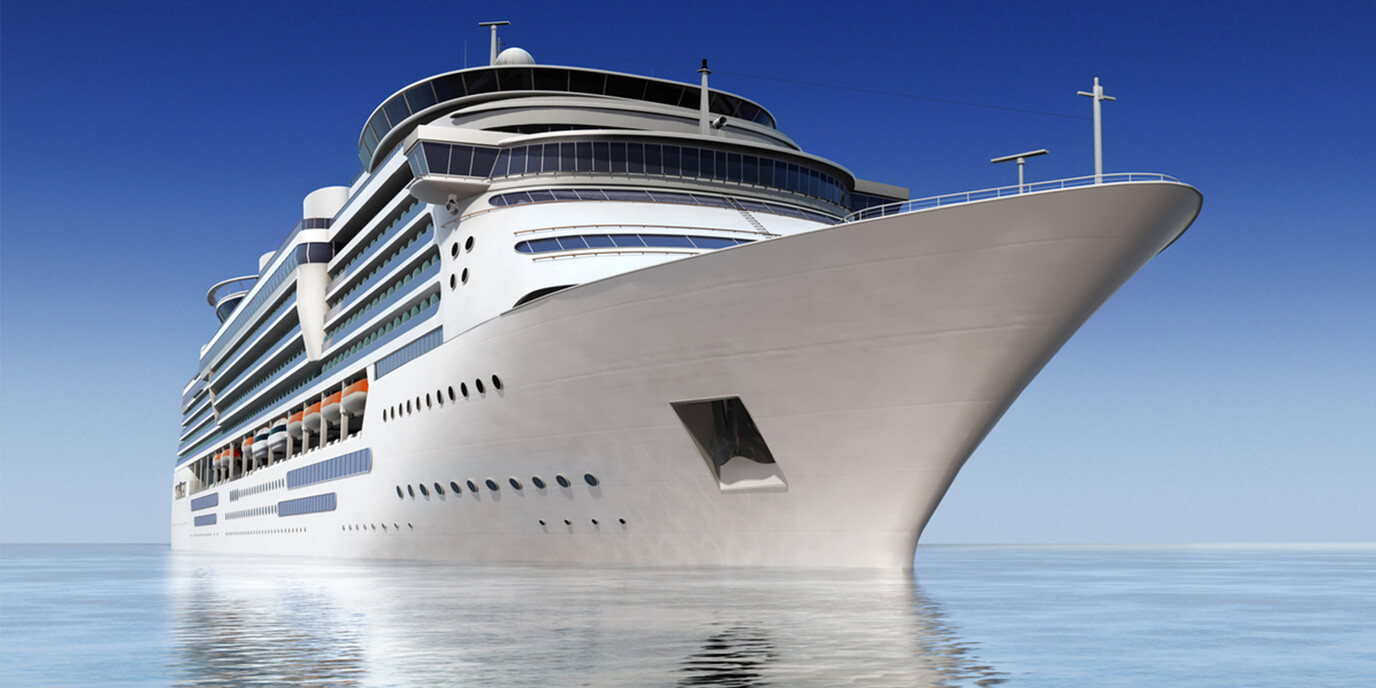 IMO certified floor systems at Windeck Shipfloors
The rules introduced and monitored by the IMO improve the safety of the crew, passengers, and the vessels themselves. Maritime safety has been maintained and improved through the years thanks to this certification.
All our suppliers are accredited to perform inspection and certification services. They do that for all the floor systems that we use.
The different safety certifications in the marine industry
There are some different terms in the field of safety in the marine industry. Think of IMO, MED, and SOLAS. But what are they and what are the differences?
IMO: the IMO monitors the international maritime shipping regulations. These regulations concern maritime safety, security, and protection of the environment. 
MED: MED stands for Marine Equipment Directive. It is an organization that writes regulations and amendments in the name of the EU. You can recognize the certificates by the logo with the wheel mark.

SOLAS: stands for Safety of Life at Sea. This is a convention that guarantees the safety of the maritime construction sector. This international convention contains legislation concerning ship construction, fire safety and fire detection.
Marine Equipment Directive (MED) are requirements that are regulated by the IMO for equipment of seagoing vessels. SOLAS has been part of the IMO since 1954. SOLAS describes the requirements that seagoing ships must meet in terms of construction, equipment, and crew, depending on the sailing area.