All hands on deck! Do you have questions or are you interested in more information? Please contact us. You can reach us 24/7.
From Monday to Friday, we are in the office from 8:30 am till 5 pm (CET).
KVK 82659400
BTW NL862556065B01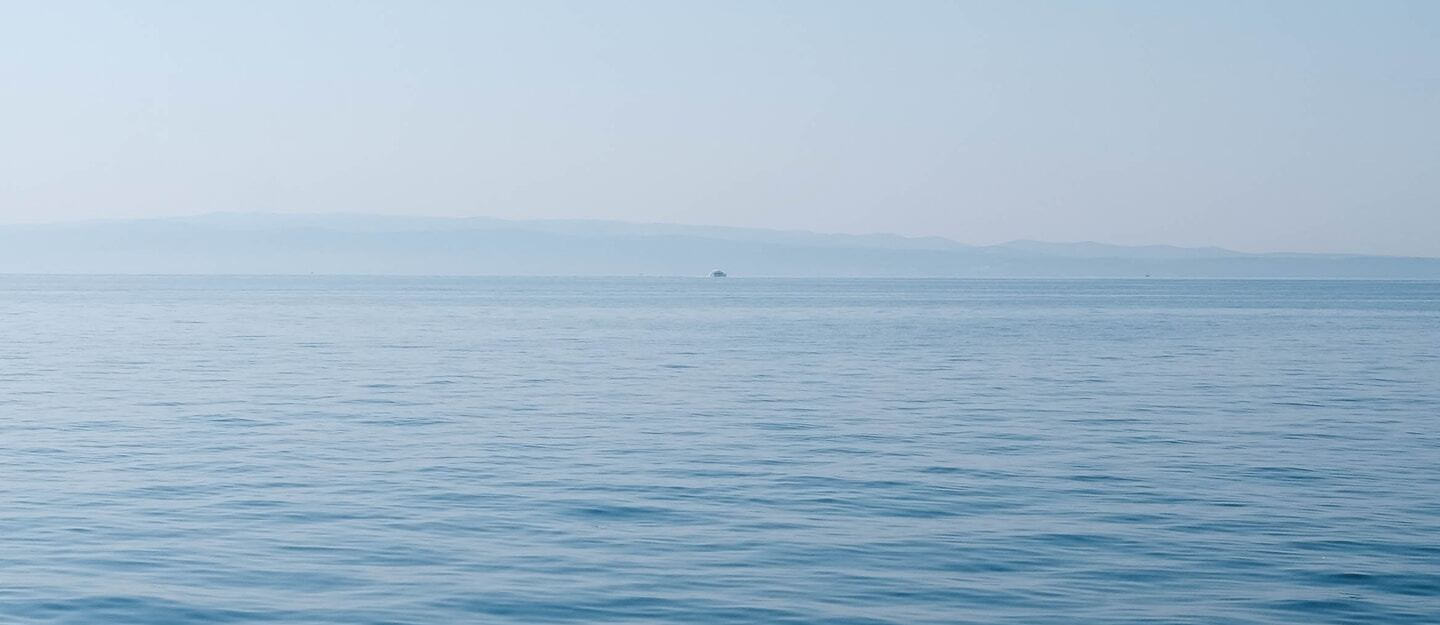 Send us a message!
We will reply to you as soon as possible!