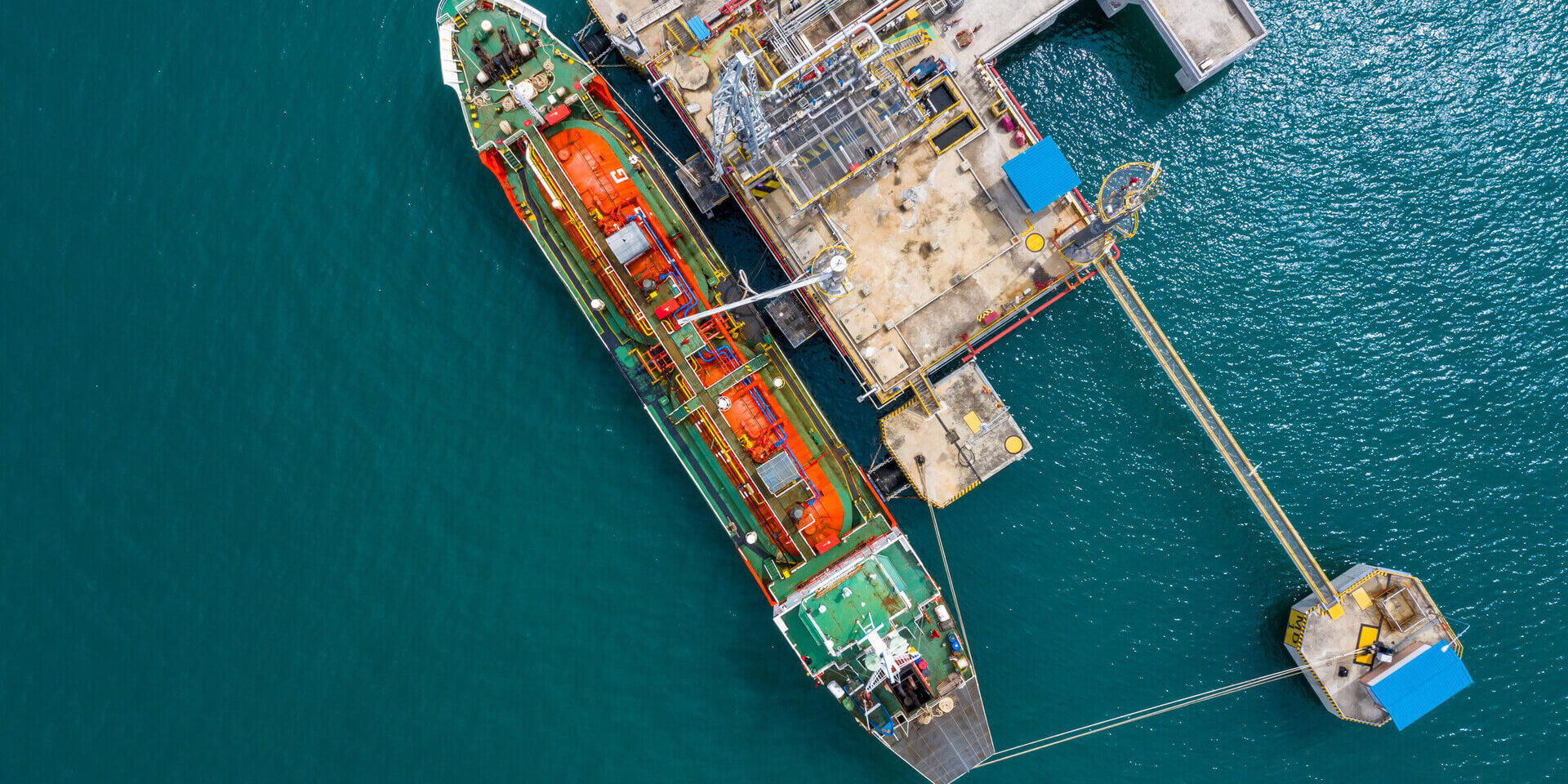 Safety first! Especially in the control and engine rooms. This is where different machines and electronic equipment come together. It is therefore important to apply a solid and safe floor in these areas, so that you create a place where employees can carry out their work safely. We are happy to inspire you about the various options that can be applied, but our experts only recommend one product for a control and engine room.
Certified and safe
We are talking about the Norament 920 collection from Nora. A high-quality floor with a long service life. This floor is good for very heavy traffic, free of plasticizers and halogens, and has a high level of safety thanks to its high fire-retardant properties. More important features:
> IMO and SOLAS Certified
> Compliant with ASTM E136
> Meets Class "A" ASTM E84
> For use in egress areas above 75 feet according to International Building Code (IBC)
Fire retardant and anti-static specifications
When it comes to the floor in a control and engine room, safety is the number 1 priority. With Norament 920 floors you are assured of that. The sturdy rubber floors are available in standard colours, such as: stone grey, dust grey, azure blue, blue and peacock teal.
Choose a safe floor
In short, we recommend using the Norament 920 floor in the control and engine rooms. Of course we understand that you would prefer to see the floor with your own eyes. That is why you can simply request a sample in our webshop.