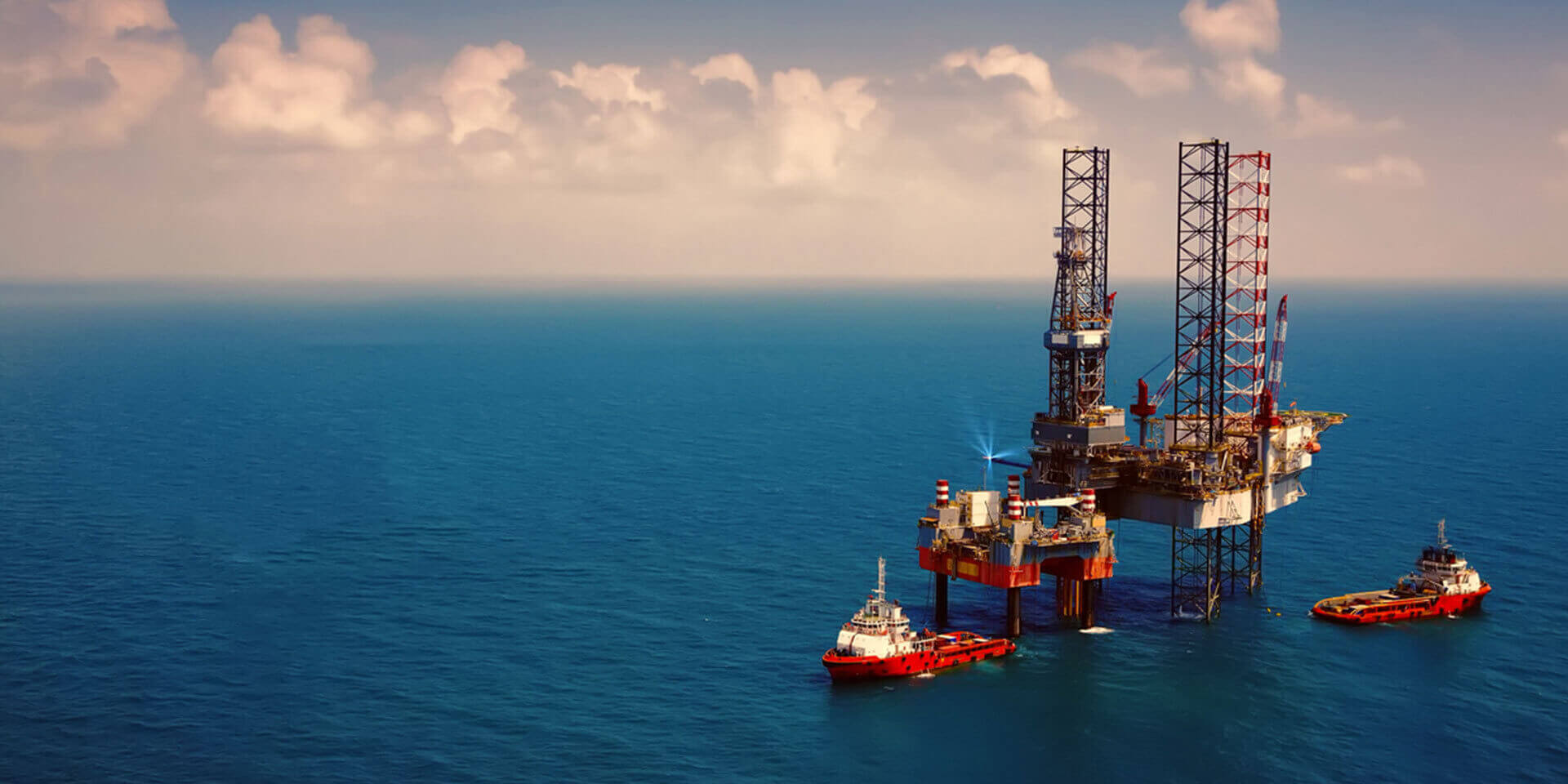 There is always hard work on ships. However, there must also be enough space to relax in a room that has been set up for that purpose. Do you want to give the room a warm look? Then you would rather opt for carpet than for vinyl. Are you going for a modern and sleek interior design? Then use a vinyl floor or a resin floor.
Maintenance-friendly resin floor
In addition to being used in galleys and wet areas, Sikafloor Marine 530, 570 or 590 are widely used in crew areas. Because the resin floor system has no seams, the floor is waterproof and easy to maintain. In addition, the floors from the Sikafloor Marine collection are IMO certified.
Homogeneous floor
Have you ever seen the iQ Granit collection? The floors in this collection are often found in crew areas. iQ Grant is ideal for areas with heavy traffic and can really take a beating. With a wide color palette, these floors can easily be coordinated with the interior design you have in mind. Ultimately, a homogeneous floor, which consists of one layer, requires less maintenance. For example, no wash or polish is required.
Good night's sleep for the crew
The crew wishes you a good night's sleep. A floor doesn't have anything to do with this night's sleep, but it does provide the comfort that the crew experiences in the cabin. In addition to the resin floor systems and vinyl floors, a carpet floor is therefore an attractive flooring solution. For example, you can use the carpet from the Tide collection in the crew cabins. This is a beautiful product in which a subtle wave pattern has been incorporated into the design. This floor covering is available in four colors and is easy to maintain.
Complete the design of the crew area
When choosing a product, it is also good to consider what maintenance is involved for its lifespan. All our products are produced in Western Europe. This means you don't have to worry about the quality. Have we inspired you and do you want to see the product with your own eyes? With an account, you can easily order a sample in the webshop.