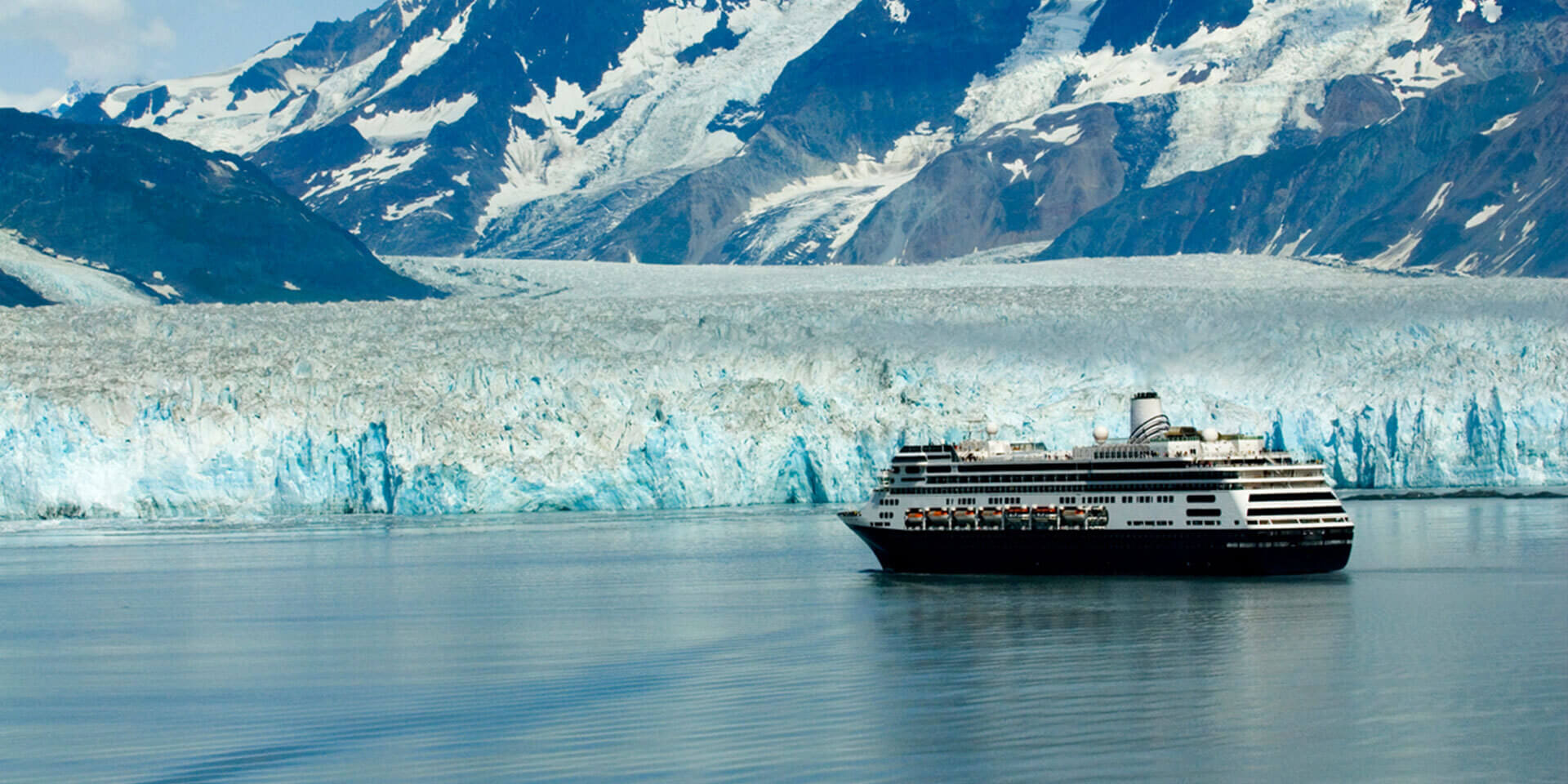 When it comes to galleys, one of the most important requirements is hygiene. The flooringnot only has to be seamless (to avoid dirt enteringthe seams), but it also has to withstand deep cleaning with lots of water. Because galleys are high-traffic areas, the flooring must satisfy a rangeof requirements. We'll explainwhich flooring you can use and why.
Resin floors are one of our best-selling products for galleys. They are maintenance-friendly and waterproof. They can reach great anti-slip properties and the skirting can be coved against the wall to make it entirely seamless. Sprinkle the floor with coloured flakes, and create an unique design to your resin floor. Our best products are from the Sikafloor Marine flooring range; 530, 570 or 590.
The Sikafloor Marine resin floors avoid any issues with seaming. Ideal for galleys! Seams can cause leakages and, especially in galleys, it's essential for the space to be watertight.
Install f

loor

ing

that

connect

s

seamlessly
Have you already made up your mind? Ready to request a product sample? You can easily do this by setting up an account in our webshop. Of course, you can also directly request a quote for the product. Make your galley the kind of space everyone enjoys using.