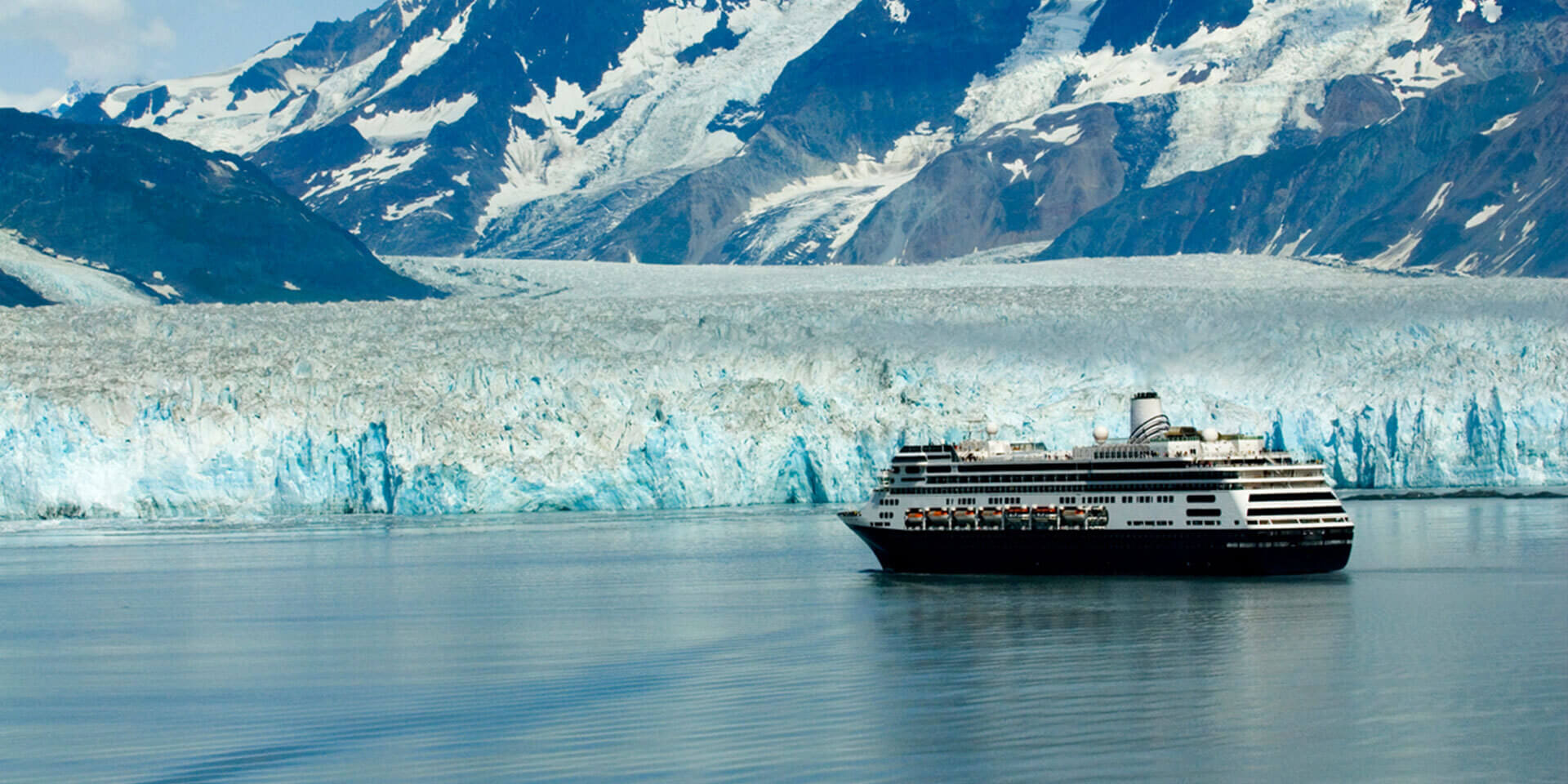 Hygiene is one of the most important requirements when it comes to a galley. The floor must also match seamlessly. The floor must be able to withstand a thorough cleaning, with lots of water, and you want to avoid seams where dirt can get in. A galley is widely used and that is why the floor must meet various properties. We tell you which floor you can use and why.
Sleek resin floor
The resin floor is one of the most applied floorcovering in galleys. A resin floor is maintenance-friendly and waterproof. In addition, a hollow skirting board can be used with a resin floor. Do you want to provide a galley with a resin floor? Then choose the Sikafloor Marine 530, 570 or 590.
Vinyl for good anti-skid
If you want a floor that provides great grip, choose the Granit Multisafe collection. These floors are made of vinyl and have a non-slip layer and a studded structure that provides more grip. Due to the studs, you have to take into account that the floor is not completely level and it's therefore a little more difficult to clean. Naturally, the floors of the Granit Multisafe collection are also 100% waterproof.
Floors without seams
With both the Sikafloor Marine resin floors and the Granit Multisafe vinyl floors, you will not be bothered by seams. Ideal for a galley. Seams can cause leakage and, especially in a galley, it is nice that the space is watertight.
Let the floor connect seamlessly
Have you already decided and do you want to request a sample of the product? You can easily do this with an account in our webshop. Of course you can also request a quote for the product directly. Make the galley a space that everyone enjoys using.