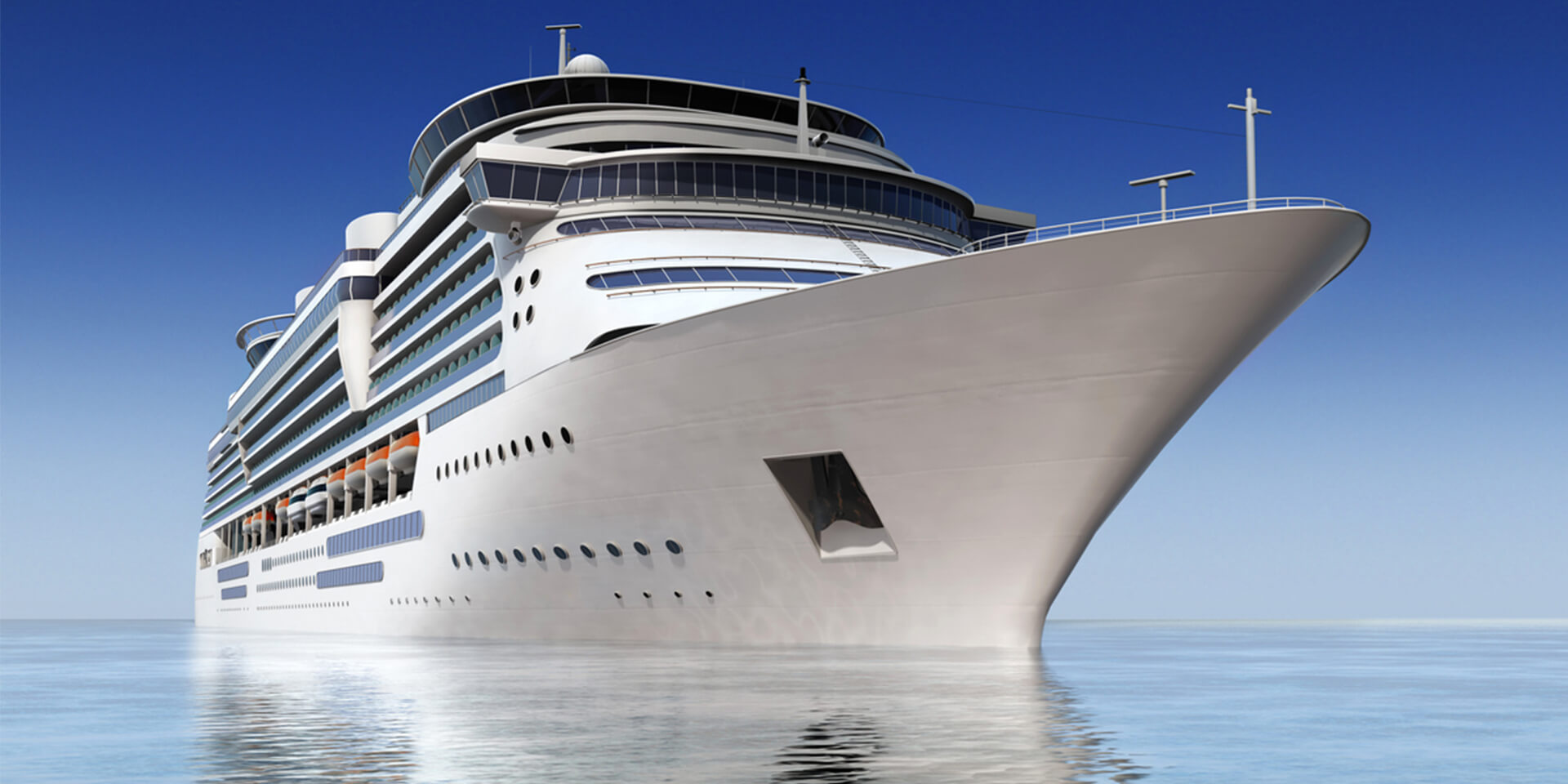 Stairs connect the various floors on ships and must be safe to use. When designing a stairwell, it's important to consider the most suitable flooring. Curious about the best flooring for your project? Our experts can tell you all about it.
You can cover stairs with carpeting, but vinyl is also a suitable option. Vinyl is available on a roll of two-meter widths, whichavoids unsightly seams if the stairs are wider. Thinking about using Luxury Vinyl Tiles? We do not recommend these tiles for stairs. They are, however, anexcellent option for public areas, the bridge or cabins.
We also recommend a rubber floor covering for stairs. Consider the flooring from the Norament 920 collection, which has no less than five different colors. The advantage of this collection is that it's available in ready-made stairtreads, such as the Norament 920 Dust Gray stairtread. These stair treads have great slip resistant properties. Maybe you have more playful flooring in mind? Or do you want the stairs to stand out with a color that perfectly matches your palette? Consider the Noraplan collection. It features subtle designs, and you choose the color that best matches your design.
We know what your next question will be. Which material is better? Should you choose vinyl or rubber? Our advice? It doesn't matter which material you choose. Both vinyl and rubber floor coverings are commonly used for stairs. The difference lies in what is desired. Whether you want to create a safety stairwell or a more designable one.
Ordering floor covering for a stair

well
All the flooring in our webshop is IMO certified. For more (technical) information about the variety of floors, visit the product section of our webshop. You can also easily request a flooring sample via our webshop.